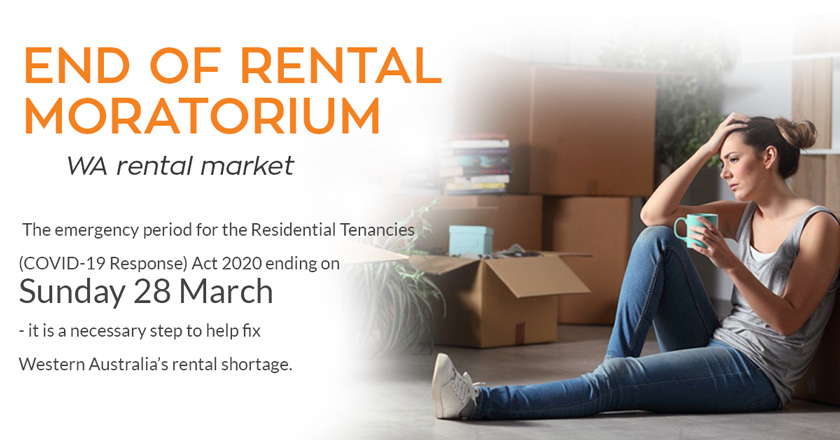 We are in WA experiencing a huge shortage of rental accommodations. The issue was that the moratorium had led investors to flee the market.
The vacancy rate in the Perth metropolitan area was just above record lows, at one percent in February 2021, according to the Real Estate Institute of Western Australia (REIWA).
The ban on rent increases and some evictions was introduced in March 2020 by the state government to provide stability for people as thousands were losing their jobs and the economy was battered by COVID-19.
Yet, once the eviction moratorium expires, many renters may be left in difficult situations as job losses have heavily impacted many.